The Effect Of The Sun Roof Of Global Warming
Keywords:
Global Warming, Color, Roof Tiles, Radiation
Abstract
A research on the study on  The Effect Of The Sun Roof Of Global Warming in the laboratories of Physics Academy Maritim Belawan on August 24, 2016 - September 7, 2016. Materials used in this study are: 7 color plastic mica and 7 pieces of rubber bands, The tools used in this research are 7 and 2 pieces of fruit thermometer stopwatch. From this research, can inform the public, should buy or wear a canopy roof tiles and white houses, green, and purple because, from the research results, the three colors have a temperature with low radiation. So as to reduce global warming.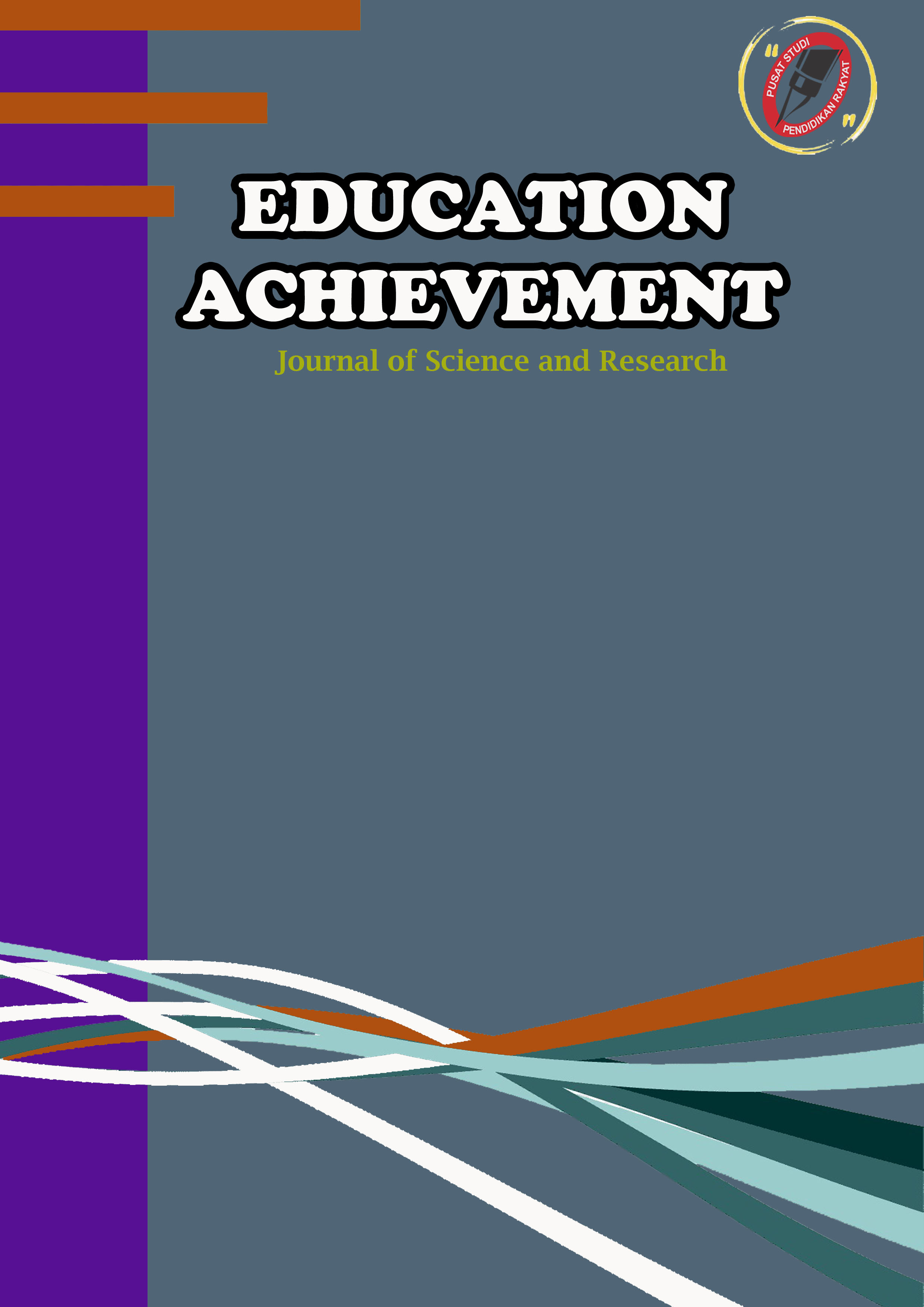 Downloads
License
Copyright (c) 2021 Education Achievement: Journal of Science and Research
This work is licensed under a Creative Commons Attribution-ShareAlike 4.0 International License.