Analisis Pengaruh Komitmen Organisasi Dan Motivasi Kerja Terhadap Prestasi Kerja Pandu Pada PT Pelabuhan Indonesia I (PERSERO) Dengan Insentif Sebagai Variabel Intervening
Keywords:
Komitmen Organisasi, Motivasi Kerja, Insentif, Prestasi Kerja
Abstract
Pandu adalah pelaut yang mempunyai keahlian di bidang nautika yang telah memenuhi persyaratan untuk melaksanakan pemanduan kapal. Melihat pentingnya peranan pandu maka organisasi harus memiliki komitmen dan mampu memotivasi pandu agar mampu memberikan pelayanan yang maksimal. Fenomena yang terjadi di dalam perusahaan terjadi komplain dari pandu tentang rendahnya insentif yang mereka terima serta proses pembayaran yang dilakukan oleh manajemen terbilang lambat. Jenis penelitian yang peneliti lakukan adalah melalui penelitian deskriptif variabel-variabel yang diteliti adalah komitmen organisasi (X1), motivasi kerja (X2), insentif (Z) dan prestasi kerja (Y). Berdasarkan hasil penelitian dan pembahasan pada bab sebelumnya maka dapat disimpulkan bahwa variabel-variabel bebas (komitmen organisasi, motivasi kerja dan insentif) mempunyai pengaruh positif dan signifikan terhadap variabel terkaitnya yaitu prestasi kerja baik secara simultan maupun parsial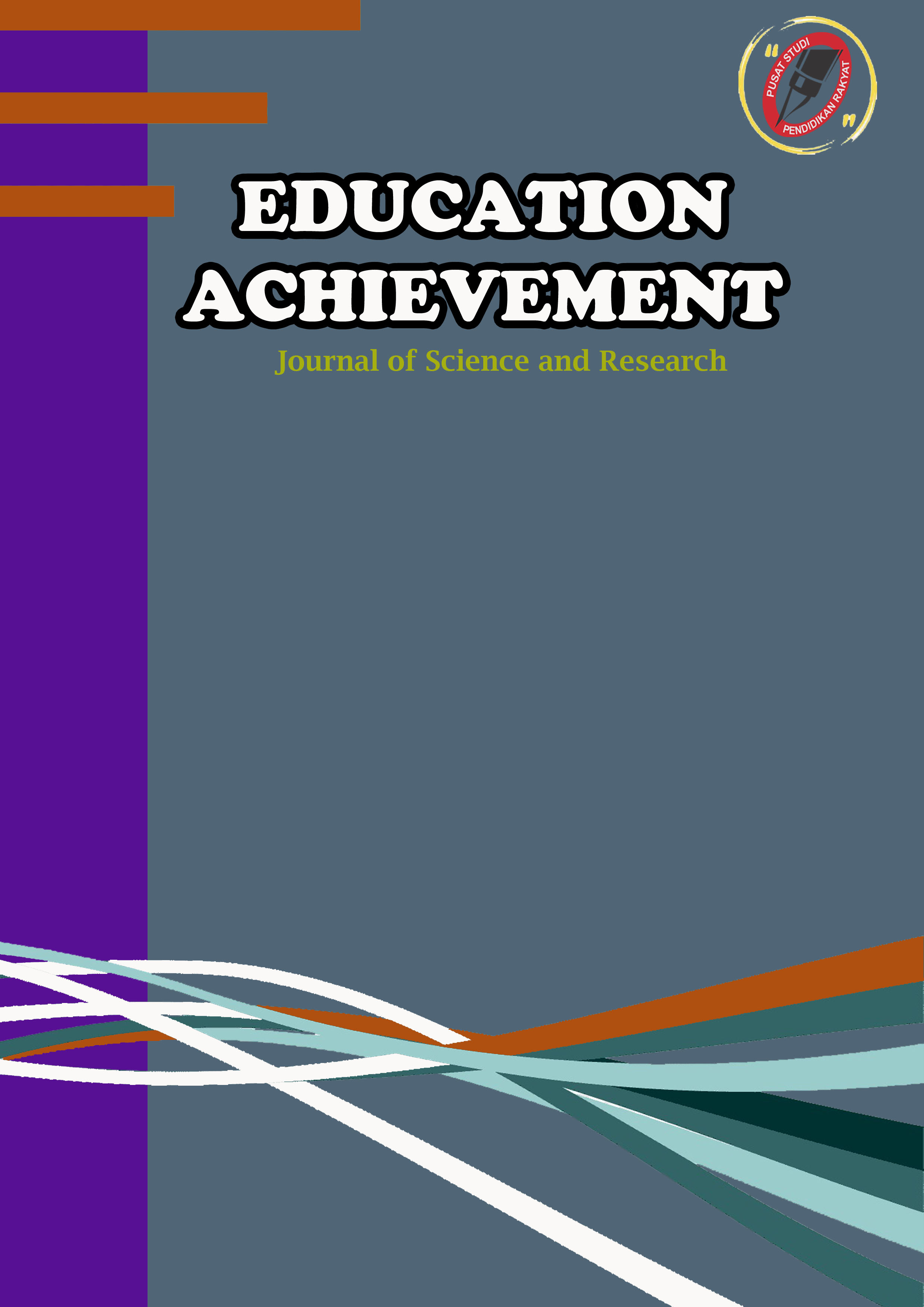 Downloads
License
Copyright (c) 2021 Education Achievement: Journal of Science and Research
This work is licensed under a Creative Commons Attribution-ShareAlike 4.0 International License.