Investigating of Speaking Anxiety through Job Interview Simulation for High School Level Students at Thammislam Foundation School, Nonthaburi, Thailand
Keywords:
Speaking, English, Anxiety
Abstract
The purpose of this study journal is to look at the numerous element factors that influence English speaking anxiety among language learners. The study uses qualitative approaches such as interview to examine the factors of  Speaking anxiety using a Job interview simulation for the students. The outcomes of this study will help language learners have a better understanding of English language acquisition and will provide effective ways for dealing with their anxiety. Speaking anxiety is a widespread and significant problem that affects language learners all over the world. It also investigates the negative impacts of speaking anxiety on students' oral proficiency, fluency, and communicative competence. Finally, it offers ways for reducing speaking anxiety and creating supportive learning settings that enhance learners' confidence and skill in speaking the target language for educators and language practitioners. Understanding and dealing with speaking anxiety are important elements in maximizing language learning experiences and improving learners' communication.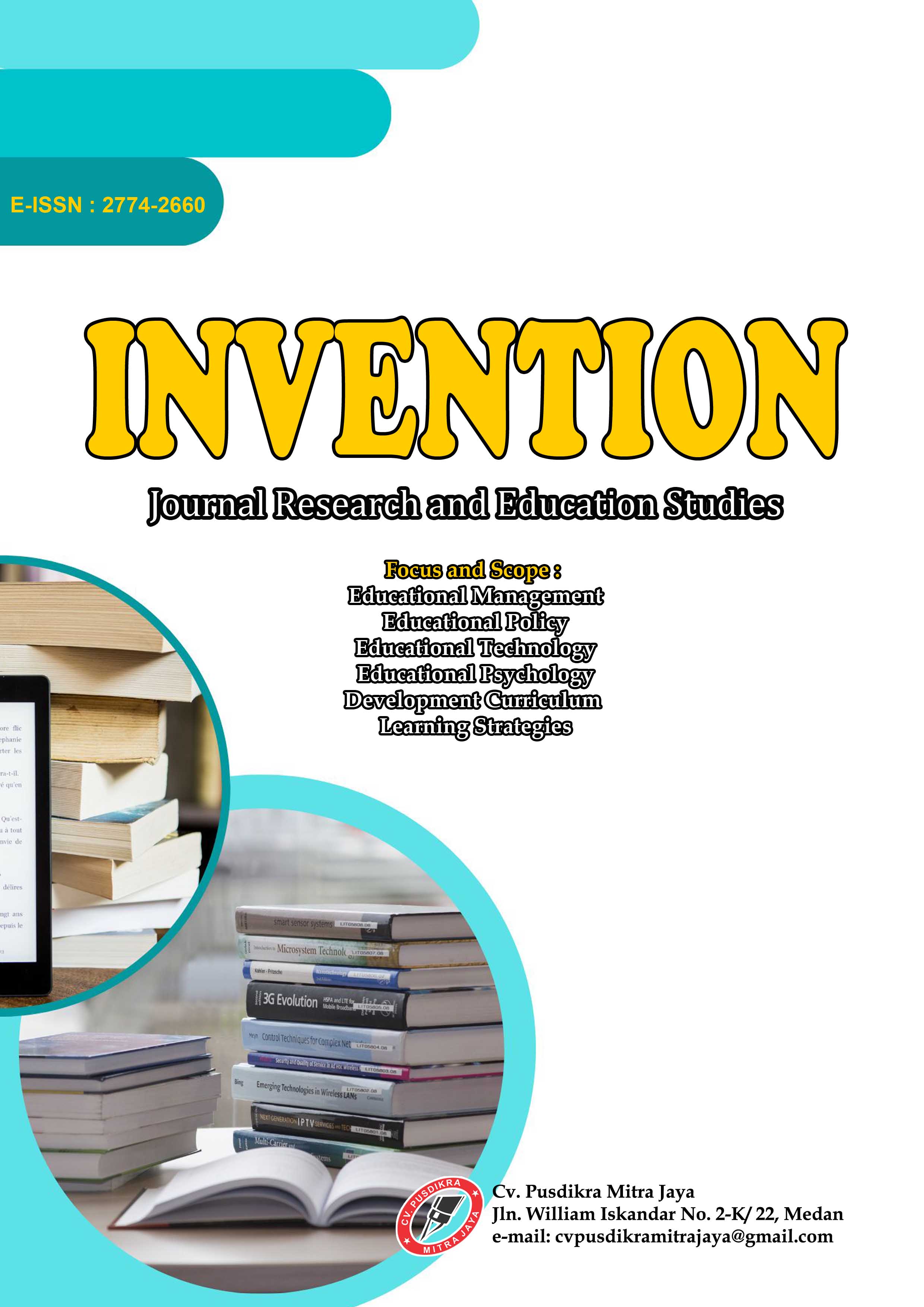 Downloads
License
Copyright (c) 2023 Invention: Journal Research and Education Studies
This work is licensed under a Creative Commons Attribution-ShareAlike 4.0 International License.