Enhancing the Skill of Grade 5 Students to Correctly Pronounce Alphabet Using the Phonetic Method at Thammislam Foundation School in Bangkok, Thailand
Keywords:
Phonetic Method, Alphabet, Vocabulary
Abstract
There are various a variety of problems that students must confront with that become barriers to the improvement of their English skills, based to research on how to teach English as a foreign language in Thailand. One of them is the students lack of inspire in learning English and their pronunciation when speaking and when pronunciation of letters of the alphabet. A few children even struggle to write their names using the alphabet because they always use their native tongue. The purpose of this research is to improve student learning outcomes by showing students how to remember the alphabet phonetic method by using words starting with each letter in the alphabet. The Thammislam Foundation School's 27 students were part of this study who participated in this research. Furthermore, this study aims to enhance the English language outcomes for learning. The steps taken by the author include creating a stimulating educational setting, implementing English learning materials easier to understand, and including students more in each lesson so that they ought to participate and increase more confidence in speaking English.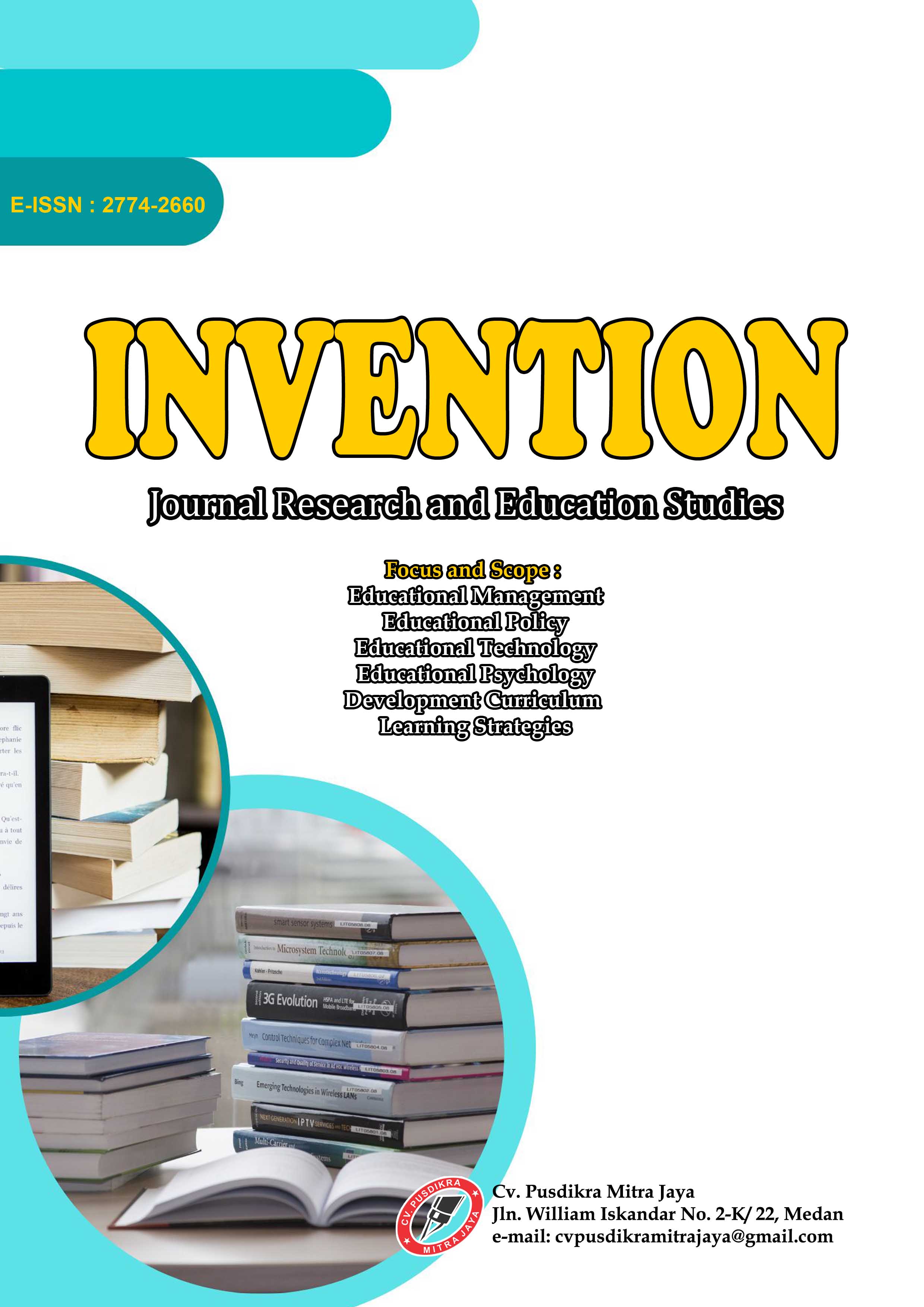 Downloads
License
Copyright (c) 2023 Invention: Journal Research and Education Studies
This work is licensed under a Creative Commons Attribution-ShareAlike 4.0 International License.