Zoom in Online Learning : GETAMEL Implementation of Student Acceptance
Keywords:
Technology acceptance, behaviour, GETAMEL
Abstract
This study aims to see student acceptance during online lectures using the Zoom application and see how the Zoom application technology is acceptable in the learning process. The problems that arise are not far from how the digital interaction process is attempted to replace offline interactions where conventional learning usually takes place. The acceptance of information technology with an audio-visual-based learning process that was suddenly forced during the Covid-19 pandemic basically raised concerns over the classroom interaction process that previously dominated the lecture process. The research method implements the GETAMEL model to see how far the admission process occurs to students. All research respondents are cross-semester students who are under the study program in the economics faculty. 90 respondents answered the research questionnaire which was distributed online through the google form application. The results showed that the constructs in GETAMEL basically had an effect on student acceptance behaviour on the technology applied except for the experience variable. Furthermore, subjective norm and enjoyment variables play an important role in the process of student acceptance in using a relatively new technology.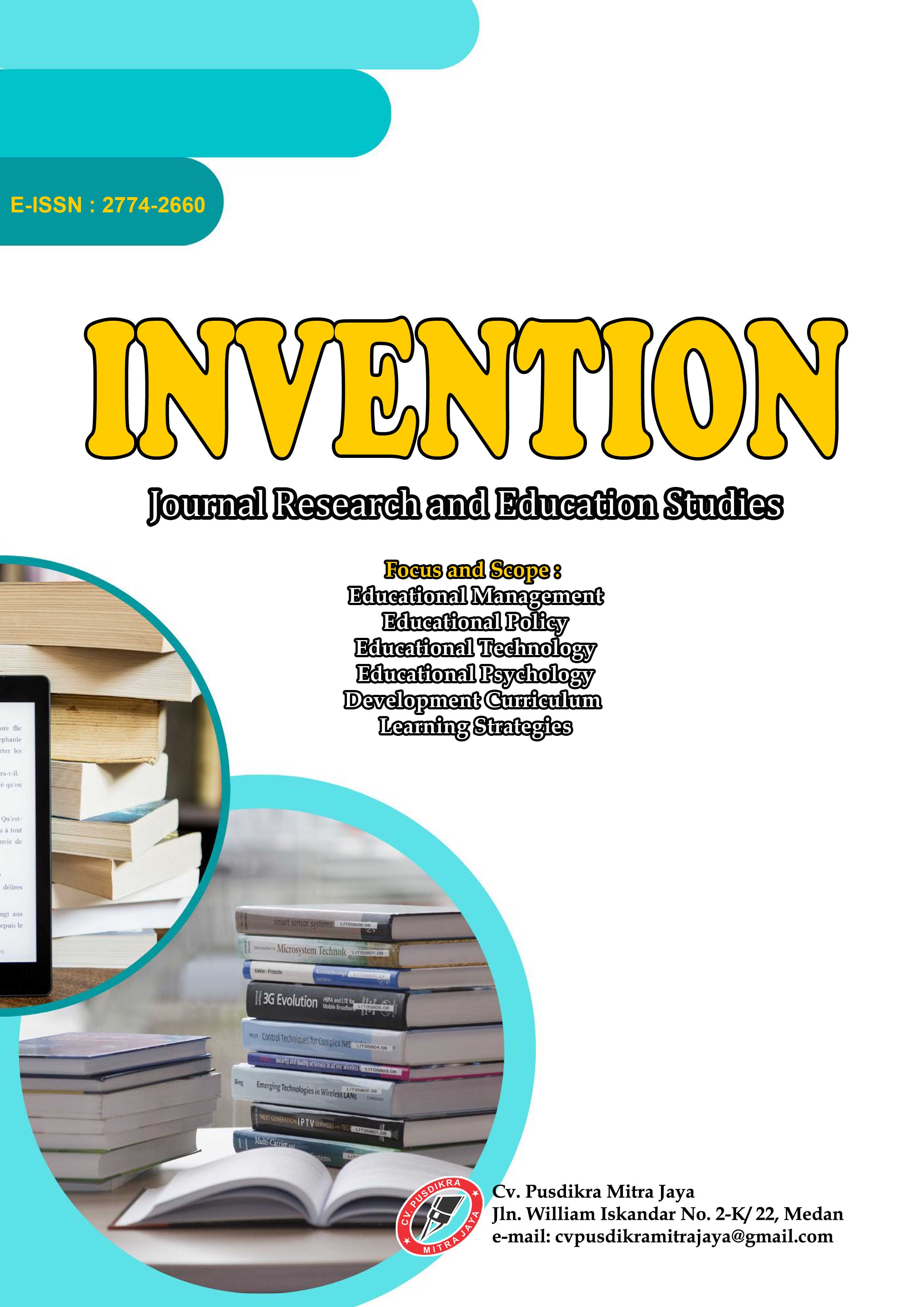 Downloads
License
Copyright (c) 2022 Invention: Journal Research and Education Studies
This work is licensed under a Creative Commons Attribution-ShareAlike 4.0 International License.