Gaya Kepemimpinan Kepala Madrasah Dalam Membangun Budaya Berorganisasi Peserta Didik Di MTs.N 2 Langkat
Keywords:
Leadership, Head of Madrasah, Organizational Culture
Abstract
The purpose of this paper is to determine the leadership style of the head of the madrasa in building an organizational culture of students in MTs. N 2 Langkat. The conclusion that can be drawn from this paper is Organizational Culture in MTs. N 2 Langkat are behaviors and activities that have become habits that contain values, including discipline values, social values, politeness values and religious values. The form of organizational culture in MTs. N 2 Langkat is a form of religious activities and habits in daily behavior. There are religious activities that are carried out every week, yearly and some are even carried out daily or every day. MTs. N 2 Langkat, educational institutions is an institution that has an Islamic image by prioritizing Islamic ideals, especially morals. Morals are behaviors that exist in the soul of students through realization in everyday life in associating with others, and people who are more mature.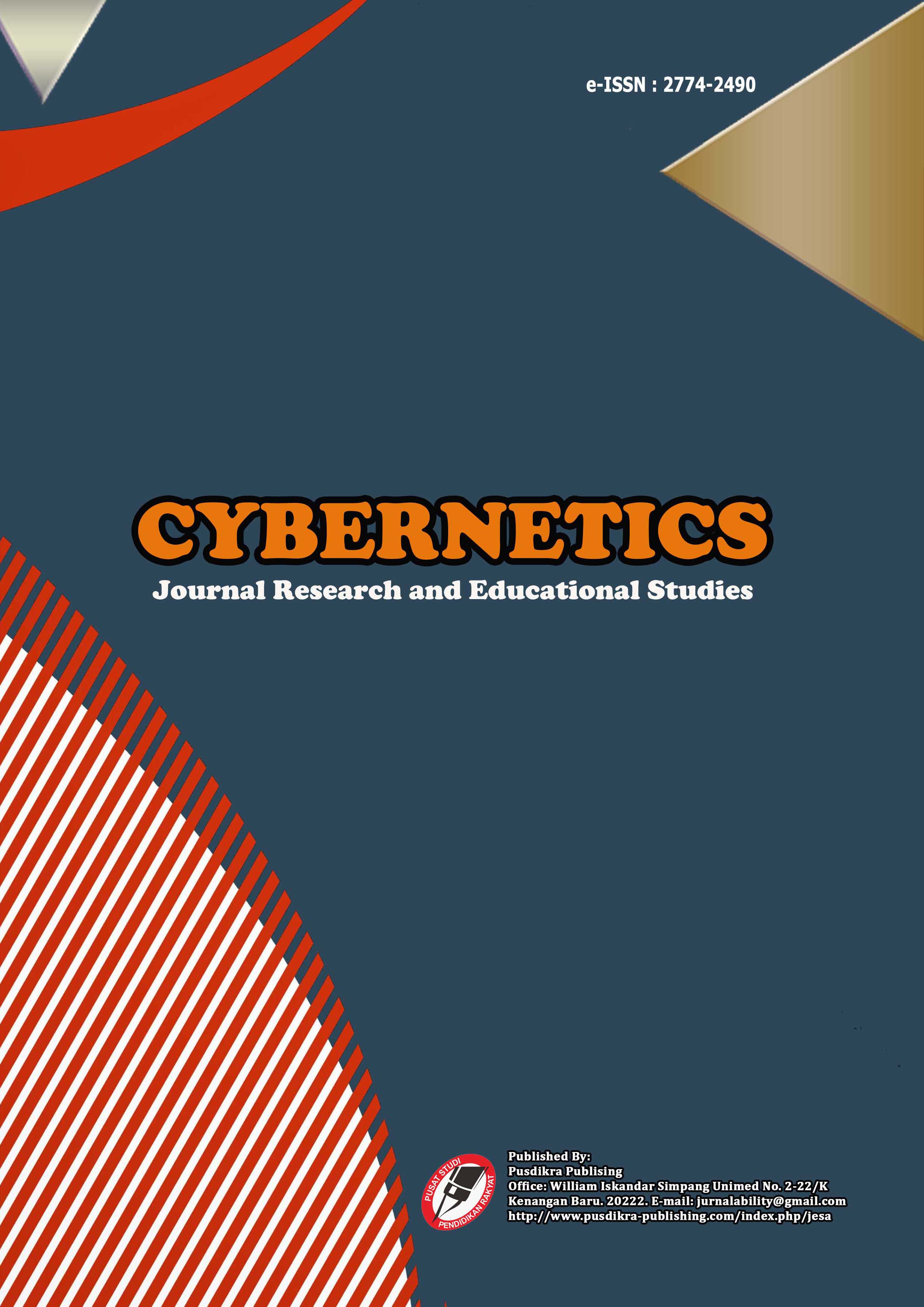 Downloads