Peranan Komunikasi Interpersonal Kepala Sekolah Dalam Mewujudkan Iklim Kompetitif Di SMP N 3 Binjai
Keywords:
Essentially, Components, Objectives
Abstract
Education is essentially an interaction of essential components in an effort to achieve educational goals. The existence of school principals and teachers as one of the components in the education system is basically inseparable and considered as two separate things. It is necessary to establish communication between school principals. Teachers and students in order to create a learning situation that is conducive and beneficial to all parties This research method is applied to see and understand the subject and object of research which includes people and institutions based on the facts that appear as they are. Through this research method will reveal a picture of actualization, reality, social, and perceptions of research objectives. The results of the study are Circular communication patterns, circular communication patterns, wheel communication patterns, diagonal communication patterns.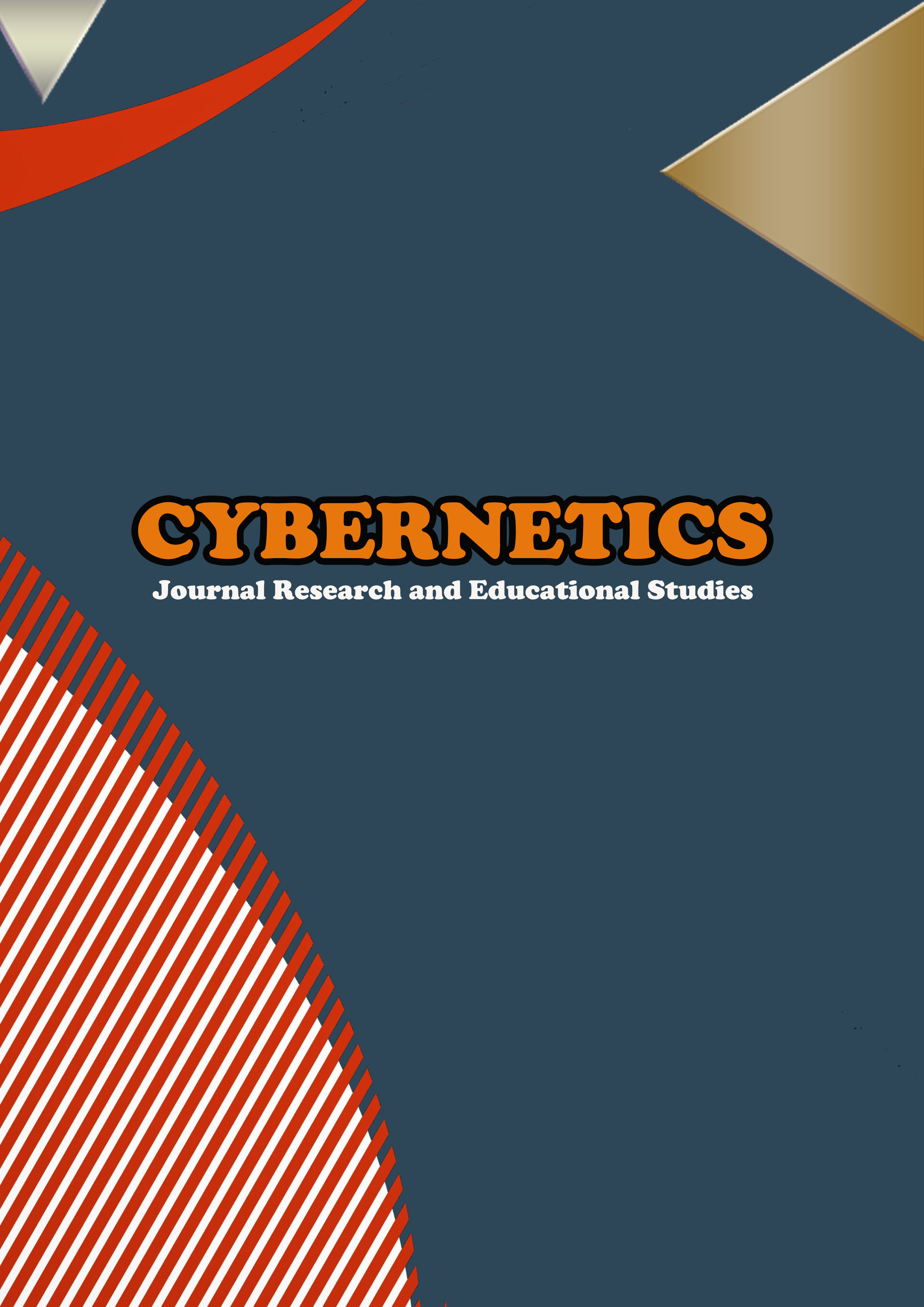 Downloads