Peran Orang Tua dalam Meningkatkan Self Disclosure melalui Komunikasi Interpersonal pada Anak Usia Remaja
Keywords:
Interpersonal Communication, Self Confidence
Abstract
Self Disclosure is an intentional or voluntary act of disclosing or telling information, opinions, beliefs, feelings, experiences or even issues that are guarded or kept secret to be disclosed to others as is so that other parties understand them. The researcher uses a qualitative approach with a type of phenomenological research, because the researcher wants to see the behavior that appears from the responden regarding the openness of this child to this parents, and wants to describe the experiences that the individual has, as well as explore the structures of consciousnessin the respondents experiences, so that researchers can describe, understand and interpret the meaning of the experiences of respondents. Based on the research results, it is known that with the interpersonal community, children will be more open to their parents. Good interpersonal relationships greatly affect self disclosure, so if parents want to understand and understand their children, parents must build good interpersonal communication with their children.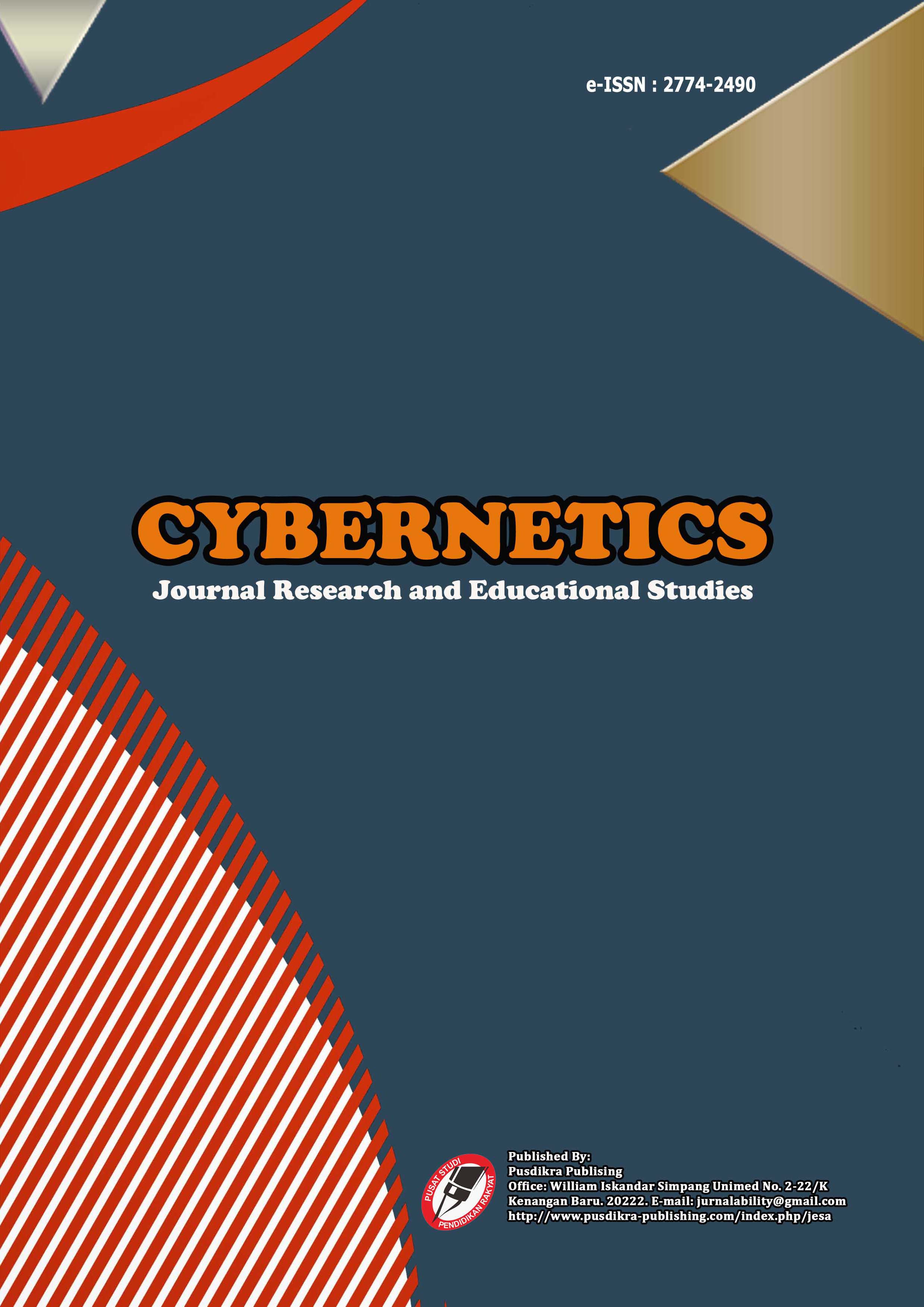 Downloads
License
Copyright (c) 2023 Cybernetics: Journal Educational Research and Social Studies
This work is licensed under a Creative Commons Attribution-ShareAlike 4.0 International License.